Ladies
Click pictures for more information about each guinea girl.
Long-haired ladies:

Freedom - biblical background: Ps. 18:1-3, 19
'I love you, ADONAI, my strength! ADONAI is my Rock, my fortress
and deliverer , my God, my Rock, in whom I find shelter, my
shield, the power that saves me, my stronghold. I call on
ADONAI, who is worthy of praise; and I am saved from my
enemies.
He brought me out to an open place; he rescued me, because
he took pleasure in me.'
Curly cuties: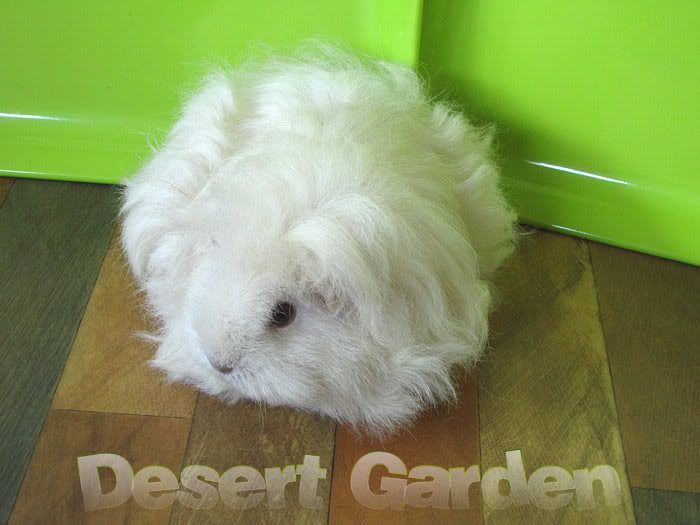 Jeruzalem - biblical background: 2Chron. 30:1
'Hezekiah sent word to all Israel and Judah and also wrote
letters to Ephraim and Manasseh, inviting them to come to the
temple of the Lord in Jerusalem and celebrate the Passover
to the Lord, the God of Israel.'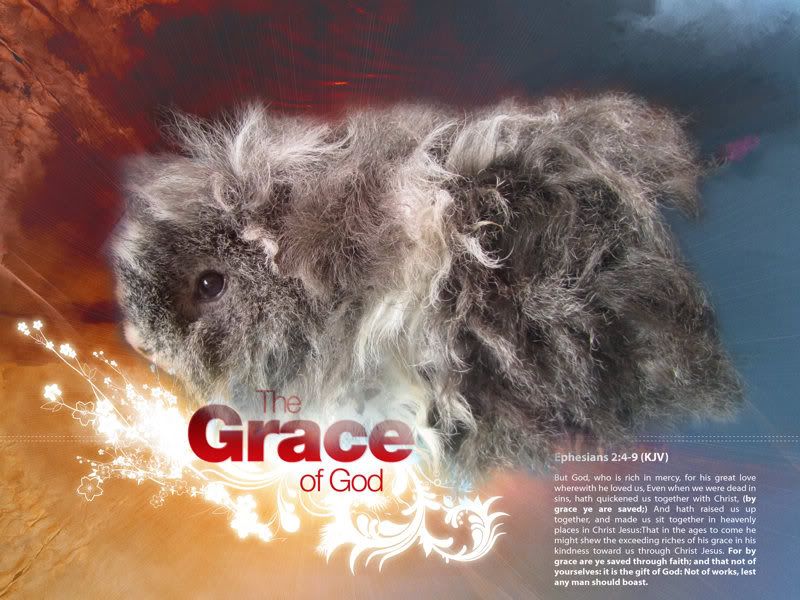 Grace - biblical background: Psalm 102:13-14
'You will arise and have compassion on Zion; For it is time to
be gracious to her, for the appointed time has come. Surely
Your servants find pleasure in her stones and feel pity for her dust'.

Lunkarya lovelies: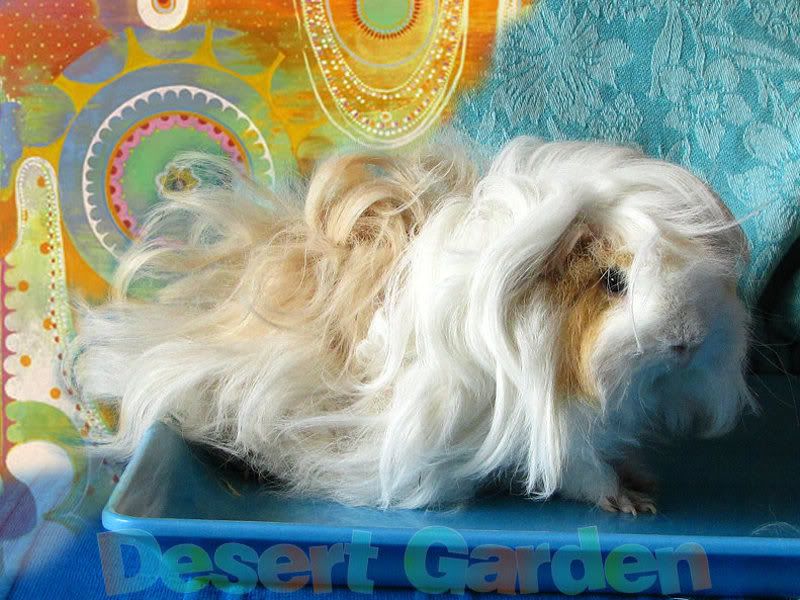 Sophia - biblical background: Prov. 1:7
'The fear of the LORD is the beginning of knowledge, but fools despise wisdom and discipline.'
Peruvian beauties: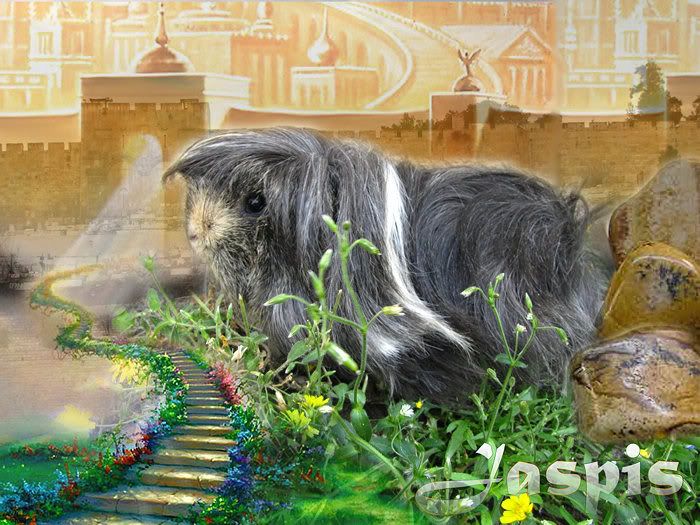 Jaspis (Jasper) - biblical background: Rev. 21:18
'The wall was made of jasper , and the city of pure gold, as pure
as glass.'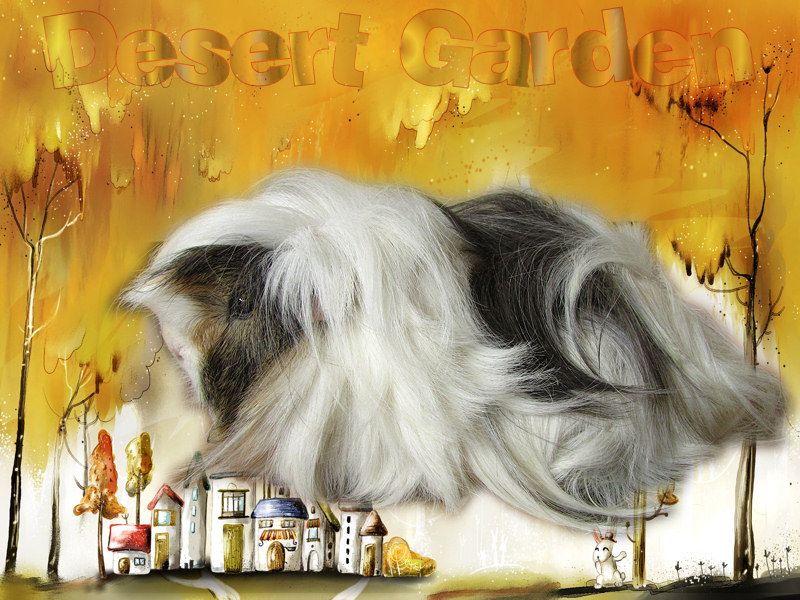 Honey - biblical background: Ezek. 3:2-3
'So I opened my mouth, and he caused me to eat that roll. And
he said unto me, Son of man, cause thy belly to eat, and fill thy
bowels with this roll that I give thee. Then did I eat it; and it was
in my mouth as honey for sweetness.'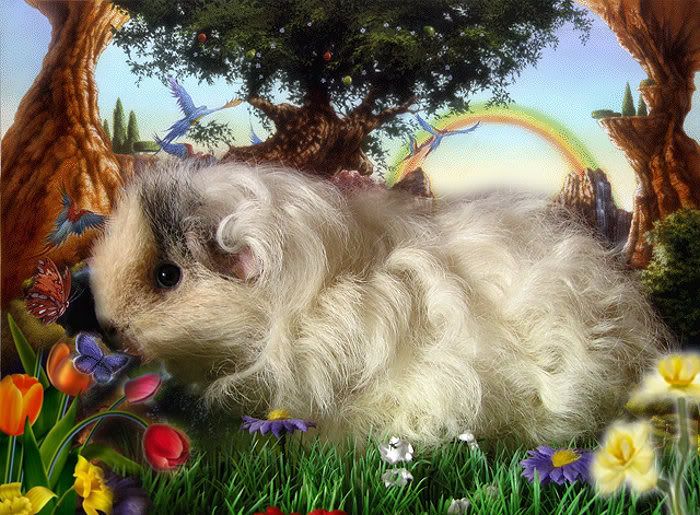 Queen Ester - biblical background: Est. 9:29
'So Queen Ester , daughter of Abihail, along with Mordecai
the Jew, wrote with full authority to confirm this second letter
concerning Purim.'

Dokima - biblical background: Job 34:3- 4
'For the ear tests words as the tongue tastes food. Let us discern
for ourselves what is right; let us learn together what is good.'