Bijzondere dieren en hun nalatenschap aan de stal
Sommige dieren laten als ze overlijden een hele schare nakomelingen na - gelukkig maar. Ik beschouw hen als echte stamvaders en -moeders. De dieren waarbij dit het geval is, vind je op deze pagina. Ze mogen dan zelf overleden zijn - en ze worden ook echt gemist - maar hun invloed is gelukkig nog generaties lang in de stal terug te vinden.
Klik op het fotootje voor een vergroting en informatie over het dier.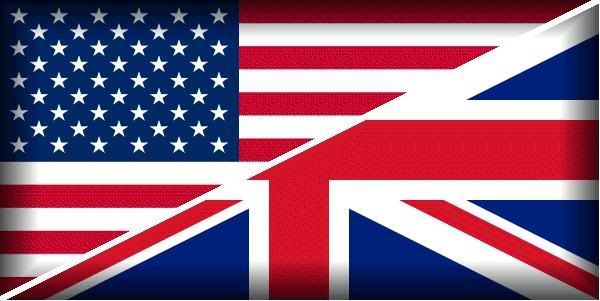 Special animals and their legacy
Some guinea pigs fortunately leave a large number of offspring behind when they die. These I considers true patriachs and matriarchs of the caviary and you can find them on this page. They may have passed away themselves,
but their influence can still be seen and felt in Desert Garden's many generations of beautiful animals.
Click on each thumbnail to see their heritage!